SEMI CUSTOM SKETCH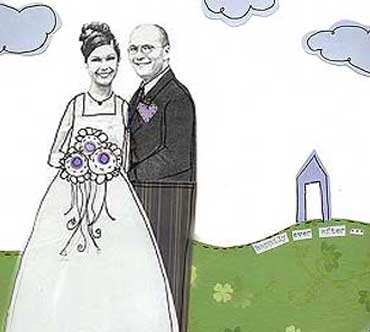 Semi-custom Sketches are $95 and are artworks created on 9x12 watercolor paper. Sketches are available in two formats: hill or boat. Limited customization such as "holding an umbrella" or "wearing a cowboy hat" can be added. You can also let me know your color suggestions. >>> LEARN MORE!
FULLY CUSTOM CANVAS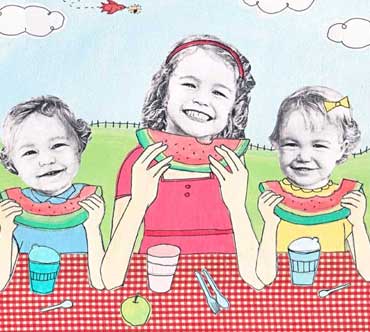 Fully Customized Canvas artworks start at $350 and are completely personalized artworks. We will work together to create your vision for the artwork! Your order is created on archival 3/4" stretched canvas and the sides are painted a coordinating color so framing is not necessary >>> LEARN MORE!
CUSTOM PHOTO SCULPTURE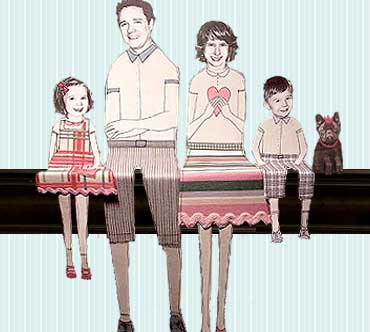 Sitting Pretty Photo Sculptures are personalized photo sculptures created to display on your mantel, bookcase or desktop. Starting at $75, these original 3-d artworks are created from flexible metal, paper and fabric. >>> LEARN MORE!
CUSTOM MAGNETIC PAPER DOLLS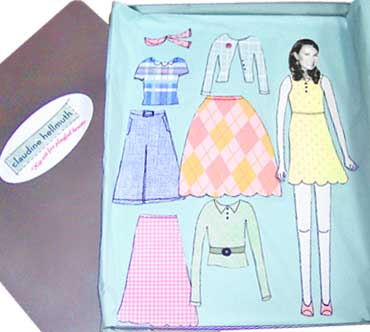 Custom Magnetic Paper Dolls are a fun novelty gift for friends and family! Starting at $35 + shipping you'll get a custom magnetic doll with your photo image + a set of outfits in a reusable gift tin. >>> LEARN MORE!